TULL GUITAR PAGE TEAM

Håkan Mattsson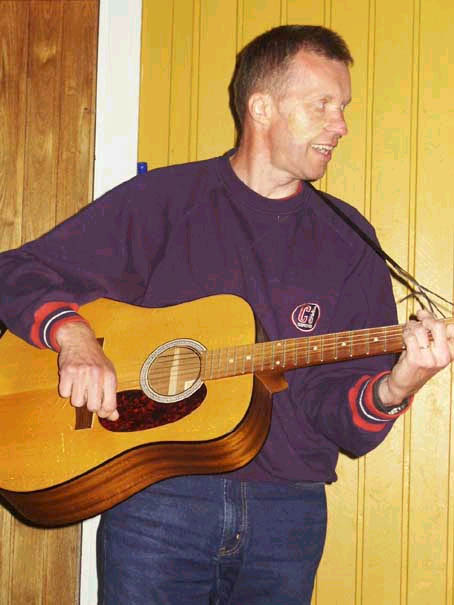 click image to bigger size
58 songs

Håkan has sent transcriptions of diverse albums
Heavy horses, TOO OLD TO R'N'R Nightcap....... and some other ones.
He have a really fine ear to find the correct chord.
He has revised and corrected a lot of songs of this site.
His contribution to grow this site is definitive.
THESE SONGS HAVE BEEN TRANSCRIBED AND SENT BY Håkan Mattsson
(mattsson.hakan@gmail.com)



BACK TO COLLABORATORS'
IF YOU ARE A USUAL VISITORS OF THIS PAGE ,PLEASE SIGN IN
Many thanks too all visitors who signed the guestbook and send e-mail .