THE JETHRO TULL GUITAR PAGE

Updates year 2005
Christmas 23 october 2005

OK! good activity this month in the site and more to come ,
a new guest David Smith has sent a tab long time expected for us
a complete transcription of Salamander .
Also another tab of My sunday feeling send by our old friend Don Bell
enjoy it !! see you soon!
Paco

UPDATE OCTOBER 17, 2005
We had a request for a song, so I asked Peter Dawson the other day if he'd like to give it a go. And he did! :-)
From the "20 years" album, and bonus track on Warchild:
Thanks a lot, Peter!
Håkan
UPDATE OCTOBER 10, 2005
Do I need to say who has contributed with a new song this time? I guess not! :-)
From our Australian friend Peter, a song from "Broadsword and the Beast"! And this actually completes this album!
Regards
Håkan
UPDATE OCTOBER 6, 2005
Again, Peter Dawson sends Tab + midi, this time from one of Ian Andersons solo albums, and one from "Roots to Branches"!
Regards
Håkan
UPDATE JULY 26, 2005
Another excellent Peter Dawson Tab + midi
thanks again Peter! and sorry for the delay
regards
Paco

UPDATE JULY 06, 2005
Peter Dawson has sent us a new song, from the "Dot Com" album:
Regards from Håkan
UPDATE JANUARY 20, 2005
The first updates of the year are from Peter Dawson, who has sent us a couple of songs, from the "Christmas Album" and "The Secret Language of Birds":
Regards from Håkan
UPDATES YEAR 2000 (missing 3 months)
ONE OF FIRST UPDATE (april 2000)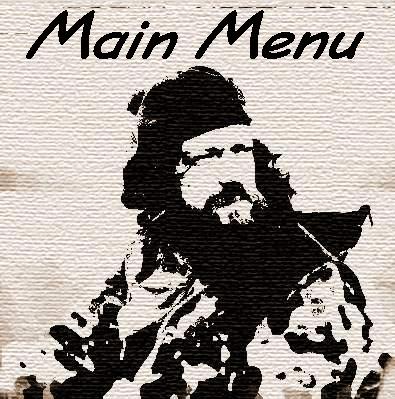 back to main menu
[email protected]